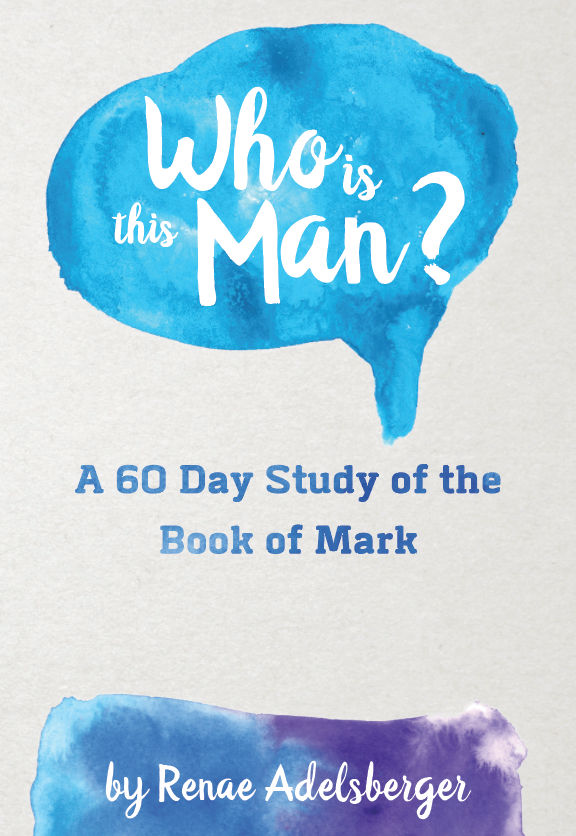 Who is this Man? is a 60 day, exegetical study of the book of Mark. Jesus has been called many things throughout the years – just another man, a great prophet and teacher, and even the Messiah Himself. Each day, you will answer questions, fill in the blanks, or even sketch in order to better understand Mark's message. After interacting with each verse, you will face the most important question of your life – Who is Jesus to you?
Order the Bible study here.
Other ways you can help:
-Share this book with friends
-Tell your Youth Pastors or Women's Ministry about the Blog and the Book
-Write a review on Amazon.com (click here) This can help the books ranking and get it in the hands of more people.
-Ordering for a group? Send us an email for a discount rate.