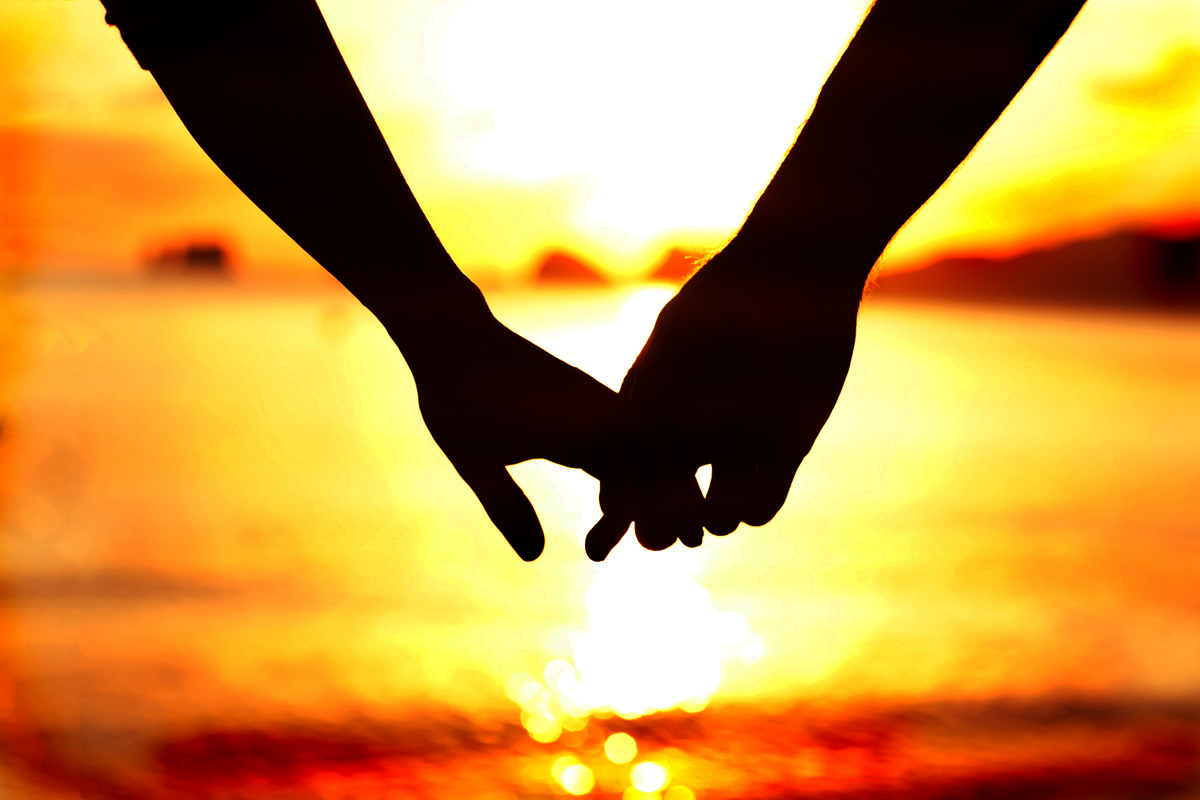 Kevin and I started dating three years ago this month. Within our first week as "girlfriend and boyfriend," he told me that we needed to discuss something very important. We sat at a table in the middle of our university's cafeteria and he told me that we needed to be certain to set boundaries in our relationship. That was no problem for me – I was completely supportive of verbalizing our boundaries. But then he said something really strange to me – he said we needed to talk about all three categories of boundaries.
Woah Woah Woah. Three? How are there three categories of boundaries? I really and truly was stumped.
Kevin patiently explained to me that the three categories of boundaries are: physical, spiritual, and emotional. He told me to take a week to think through and pray about our boundaries and that we would reconvene to discuss them.
I knew I needed professional help! So I did what I encourage everyone in a dating relationship to do – I sought out an accountability partner that was at least a step ahead of me in the process.
Last week at youth group, on Valentine's Eve, Kevin divided the genders so that we could talk about dating relationships.
I had the opportunity to dialogue with the girls in our youth group about these three categories of relationships.
We used a quote as well as a Bible verse to frame our mindset for this topic.
"How much better it is to grow the tree straight when it is young than try to straighten a bent tree when it is old."
and we used this Bible verse
"Do not stir or awaken love until the appropriate time." – Song of Solomon 2:7 and 3:5
My next three blogs will be the outpouring of both this conversation with Kevin as well as the outline from my Wednesday night talk. Check back to get the full story!
dating dating dating dating dating dating dating dating dating dating