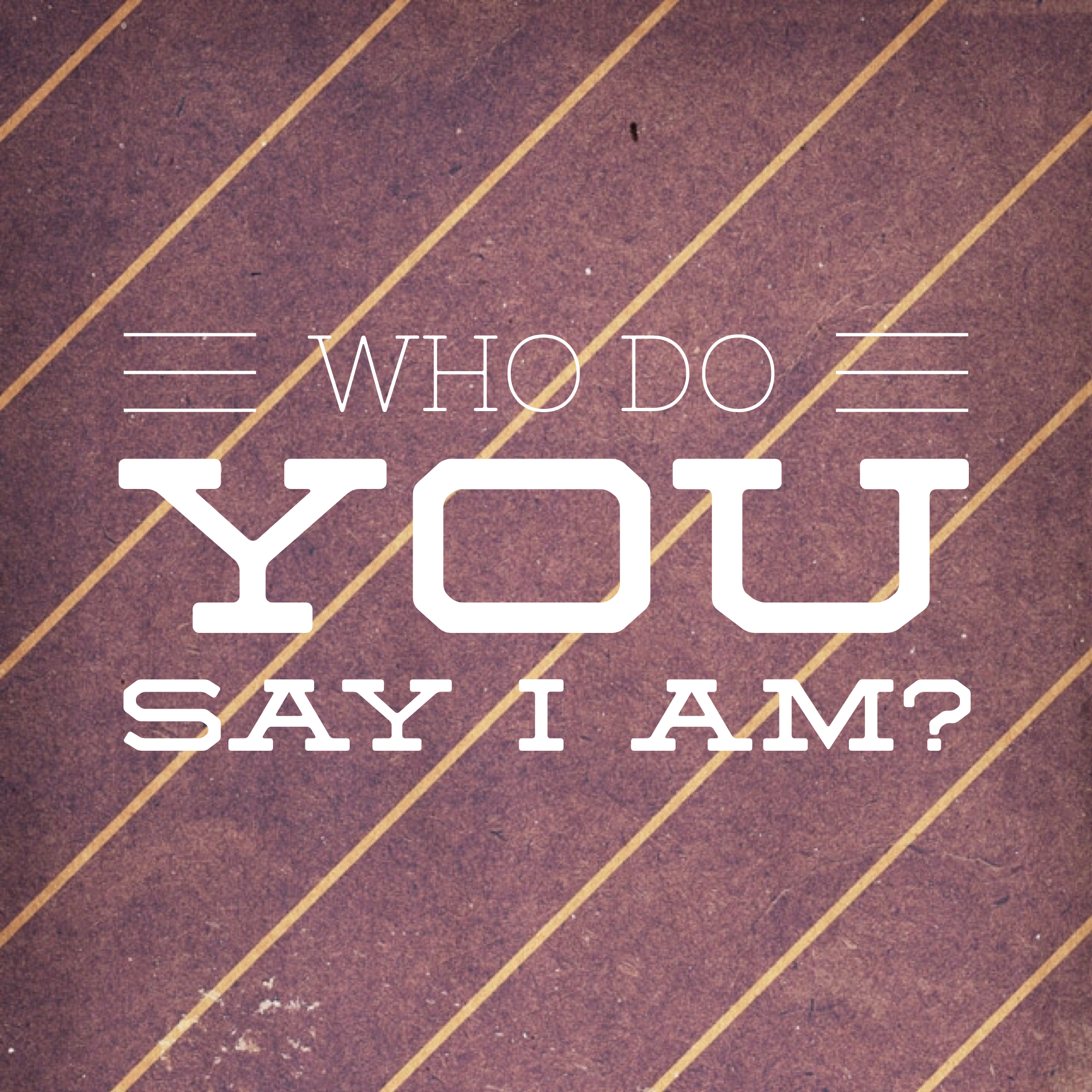 Have you ever played Follow the Leader? Other than Red Rover, Follow the Leader is my least favorite game to play. Inevitably, the leader makes us copy goofy motions that force us to jump in place while tapping our noses and waving our arms. I never understood why I would follow a leader that made me look so ridiculous.
So when I heard that we are to follow Jesus, I wanted to know what type of leader He is. Mark chapter 8 helps us understand that the call to follow Jesus as our leader is personal, public, and imitates Jesus' life.
The first 26 verses of this chapter showcase the authority that Jesus had while He was on earth. Mark retells the story of Jesus feeding 4,000 people with just 7 loaves of bread and a few small fish. We even read about Jesus' ability to restore sight to a blind man. Then we get these verses:
Jesus went out with His disciples to the villages of Caesarea Philippi. And on the road He asked His disciples, "Who do people say that I am?"
They answered Him, "John the Baptist; others Elijah; still others, one of the prophets."
"But you," He asked them again, "who do you say that I am?"
Peter answered Him, "You are the Messiah!"
And He strictly warned them to tell no one about Him.
– Mark 8:27-30
This passage helps us understand that following Jesus is more than rattling off a list of what other people believe about Jesus. The call to follow Jesus is personal. Let's look at the list His disciples made.