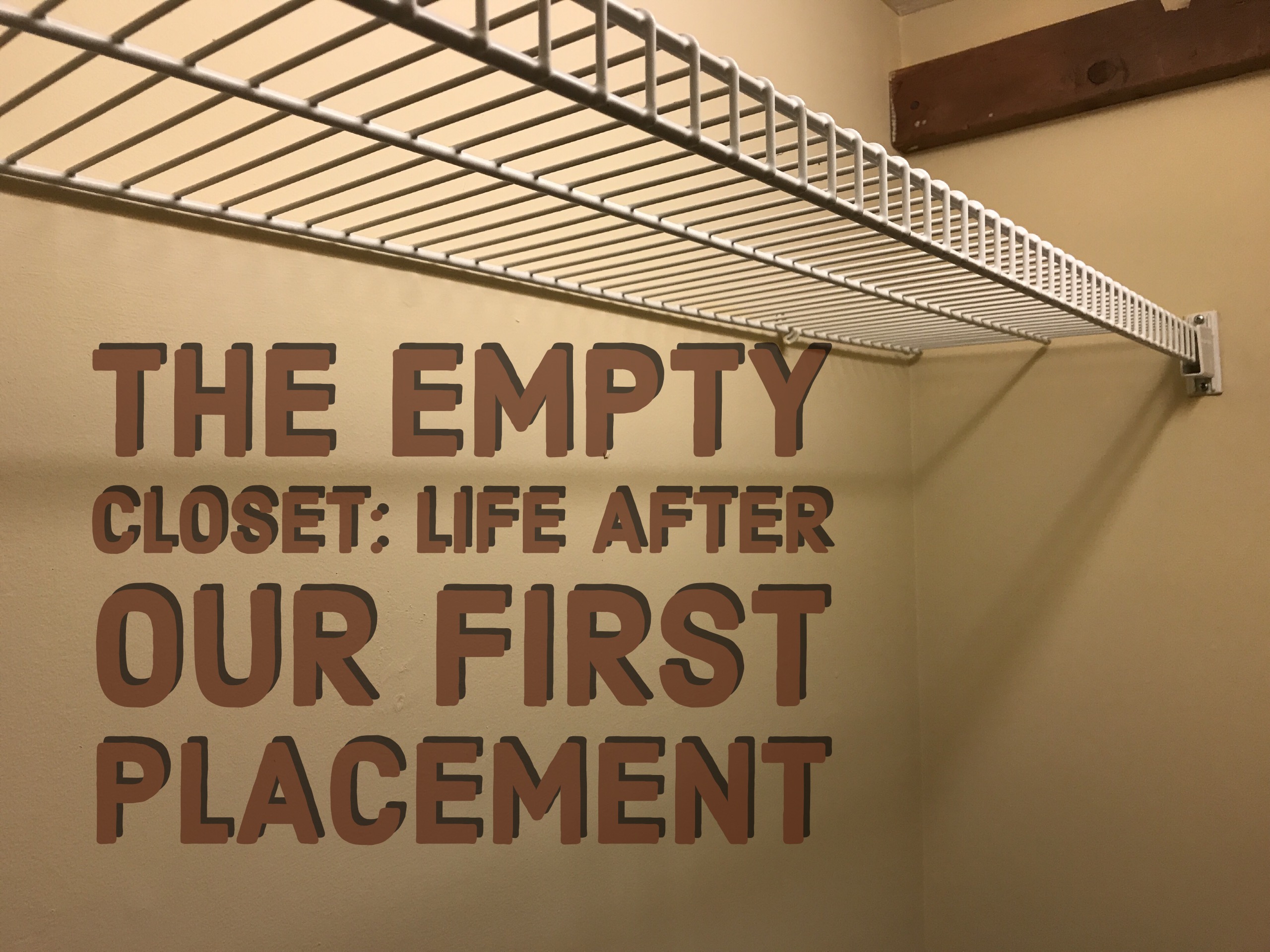 An empty closet.
Clothes hangers without clothes.
A gap in the pews.
A booster seat in the trunk of the car.
I've cried at the sight of each of these items over the past two weeks. Our foster placement lived with us for 380 days. Today is day 16 without her. We're still emotionally rebounding from the way her time with us ended – not in celebration of reunification or adoption but in grief. In a gut-wrenching hope that the pain from her placement with a new foster family will bring the help and healing she needs.
There's a pain mingling with our holiday celebrations this year. And as I looked around the pews at church this past Sunday morning, I was reminded we weren't alone. There was pain all around me:
Read More