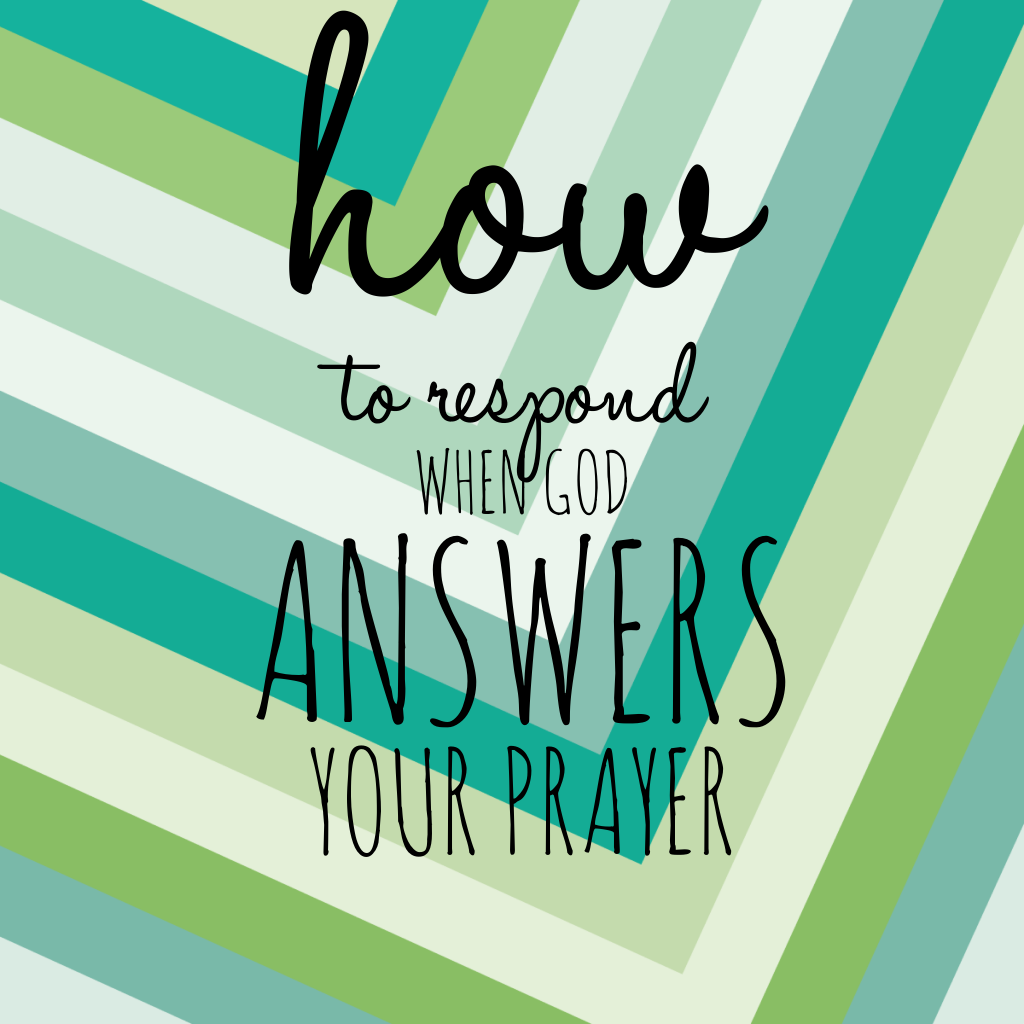 We had a very special Sunday school class this past week as my fellow teacher, Stephanie, contrasted Zechariah's and Mary's responses to the Angel Gabriel when he delivered this similar messages to them:
Congratulations! You Will Have a Baby!
Wow! An angel delivered this message to Zechariah. And he responded…well…poorly to say the least.
Basically, here's my recap of the scenario from Luke chapter 1:
Zechariah and his wife, Elizabeth, have been praying for a child. An angel appears and says, "Great news! God has answered your prayer and you're going to be a daddy! He's going to be AMAZING and you will be SO PROUD!" But Zechariah is NOT happy so he questions Gabriel. Angered, Gabriel yells at Zechariah and takes away his ability to speak until the baby is born!
Wow! Can you imagine not being able to speak for at least 9 months? I can't. In fact, I can't even imagine going 9 hours without speaking. Sometimes, not even 9 minutes.
As Stephanie was teaching the lesson, I was nodding my head, remembering this story which I've heard most of my life. But as we exaggerated the dialogue (we really like getting into the moment), I realized something for the first time. Zechariah had been praying for a baby.
In verses 13-14, Gabriel says, "Do not be afraid, Zechariah, because your prayer has been heard…There will be JOY and DELIGHT for you, and many will REJOICE at his birth. For he will be GREAT in the sight of the Lord…"
What an amazing answer to prayer! But Zechariah didn't burst into song (like Mary did) or praise the Lord for His good gift. Instead, he wallowed.
We today, also ask God to answer our prayers. So here's our big question for the day: how will you respond when God answers your prayer?
What if God doesn't answer your prayer exactly HOW you want? Or WHEN you want it?
It's as though Zechariah isn't just wondering how this birth will happen because he and his wife are too old. It's more like he's angry that God has waited so long to act.
What in your life are you praying for right now? It's important that we pray for God's will to be done in each of our situations. And that we will cheerfully accept His will. I oftentimes fall into the trap of asking God to answer a prayer but I don't pray that my own heart will be receptive to His answer.
Let's say you're praying for God to bring someone into your life for you to share the Gospel with (a prayer we should all be voicing more often). Will you be angry when He brings someone into your life – it's just … well … they get on your nerves. They talk too much, don't look like you, and have really strange hobbies. Will you angrily ask God, "why this person?!"
Are you willing to respond in complete obedience when God answers your prayer according to HIS will, not YOURS? Or will you, like Zechariah, respond in bitterness and miss the blessing of telling others what God is doing in your life? Pray that your heart will be open to receive God's answer – whatever it may be. And that you'll obey Him completely when He acts.