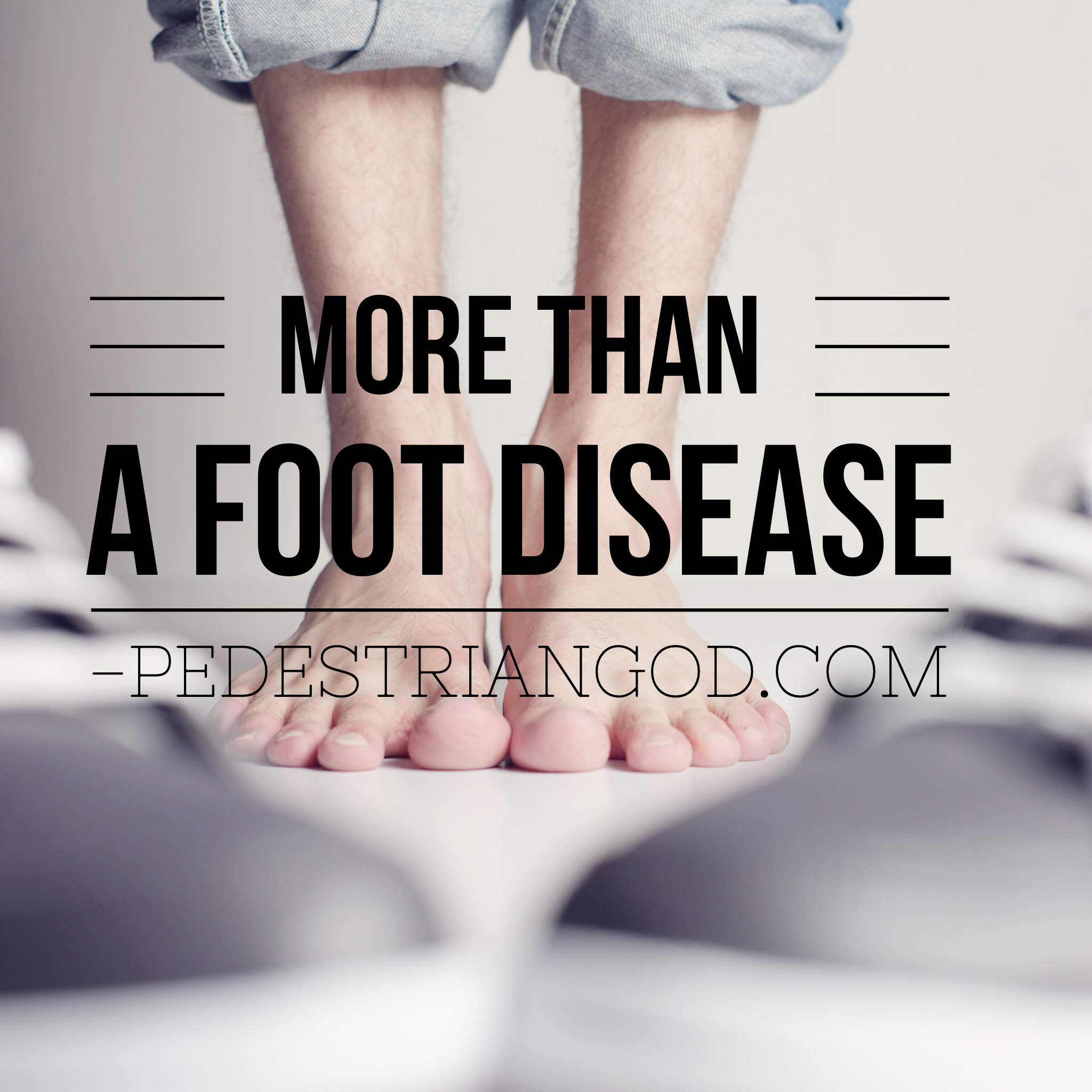 Hezekiah did this throughout all Judah. He did what was good and upright and true before the Lord his God. He was diligent in every deed that he began in the service of God's temple, in the instruction and the commands, in order to seek his God, and he prospered.
        -2 Chronicles 31:20-21
Over the past two weeks, I got behind on my daily Scripture reading. I would love to point my finger and blame the start of school – we're still trying to figure out what the new routine with ALL THIS HOMEWORK looks like. But that would just be me passing the blame. I haven't made it a priority. I've chosen sleeping in over reading, watching videos over meditating, and monitoring everyone's schedule over my relationship with God.
I've failed to read my Bible daily. But God is gracious and we're getting back in our rhythm.
Many thanks to the Bible app which reads Scripture to me. I have enjoyed spending the morning stretching (rather than snoozing) while the app reads to me. I have even spent a couple morning drives to work with Psalms and Proverbs being read to me. It's a a delight to hear God's Words out loud – to encounter them in a new way.
So over the past three days of catch up, I have been listening to a lot of 1 & 2 Chronicles. This morning, I got to 2 Chronicles 31 where Hezekiah was described as "good," "upright," and "diligent in every deed." (see Scripture at the beginning of this post)
It struck me how beautiful a legacy this leader left for the people of Israel. I began to reflect back on several recaps of kings that I had heard read to me over the past couple days.
Some of them go like this:
2 Chronicles 16:11-14
 Note that the events of Asa's reign, from beginning to end, are written in the Book of the Kings of Judah and Israel. In the thirty-ninth year of his reign, Asa developed a disease in his feet, and his disease became increasingly severe. Yet even in his disease he didn't seek the Lord but only the physicians. Asa rested with his fathers; he died in the forty-first year of his reign. He was buried in his own tomb that he had made for himself in the city of David. They laid him out in a coffin that was full of spices and various mixtures of prepared ointments; then they made a great fire in his honor.
2 Chronicles 20: 31-34
Jehoshaphat became king over Judah. He was thirty-five years old when he became king, and he reigned twenty-five years in Jerusalem. His mother's name was Azubah daughter of Shilhi. He walked in the ways of Asa his father; he did not turn away from it but did what was right in the Lord's sight. However, the high places were not taken away; the people had not yet set their hearts on the God of their ancestors. The rest of the events of Jehoshaphat's reign from beginning to end are written in the Events of Jehu son of Hanani, which is recorded in the Book of Israel's Kings.
2 Chronicles 21: 20
 Jehoram was thirty-two years old when he became king; he reigned eight years in Jerusalem. He died to no one's regret and was buried in the city of David but not in the tombs of the kings.
2 Chronicles 28:26-27
 As for the rest of his deeds and all his ways, from beginning to end, they are written in the Book of the Kings of Judah and Israel. Ahaz rested with his fathers and was buried in the city, in Jerusalem, but they did not bring him into the tombs of the kings of Israel. His son Hezekiah became king in his place.
Same format – such different messages. We learn about Asa's horrible foot disease. Jehoshaphat did what was right in the Lord's sight but did not tear down the high places. Jehoram, and I quote, "died to no one's regret." And Ahaz did not get buried in the tombs of the kings of Israel.
Entire lifetimes summed up in 2-3 sentences. This person became king at this age, did this, didn't do that, died, and his son became king in his place.
Isn't it crazy to think that an entire lifetime of service can be summed up so succinctly? We often feel invincible. Like life will always go on. That we will be in charge forever. That our lives will always be remembered.
We don't think that generations of people will read about our horrible foot disease.
We don't get to choose how we are remembered, but we do get to choose how we live each day. How we interact with the people around us. Whether we live for ourselves or for others. Point all glory to God or ourselves. Bow before the Lord in humility or bow to the crowd for louder praise.
Are you in a leadership role? You don't have to be president of the club or king of a county. You can be an older sibling, friend, group member, mother, or teacher.
If you were to die today, what would your 2 Chronicles legacy say? Would it point to your physical ailments, the place of your burial, or how you diligent in every deed in order to seek God?
Don't live for man's praise; seek God's glory and honor first and foremost. Let your legacy be about more than a foot disease. Let it be about God.