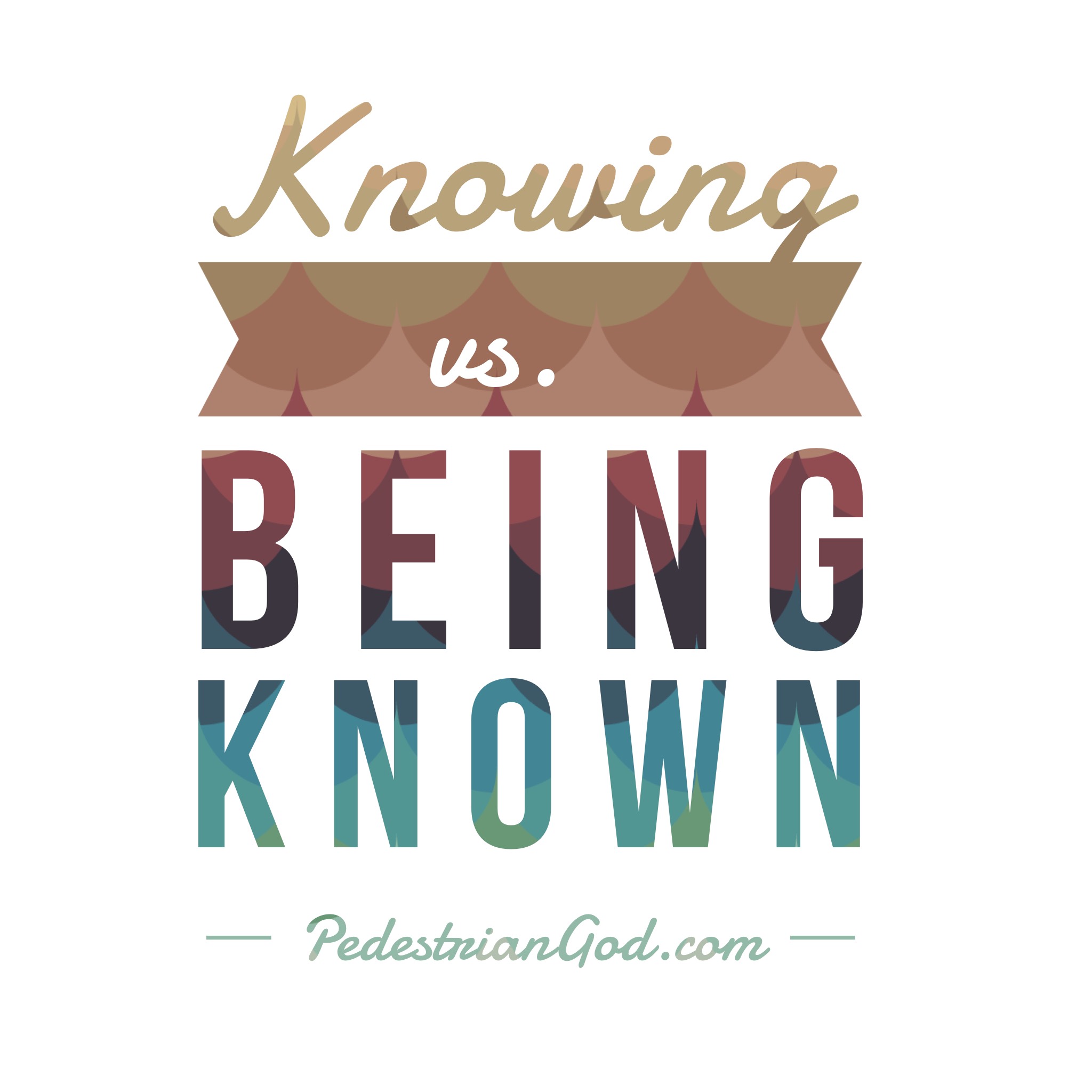 Steven Curtis Chapman released his album Signs of Life in September of 1996. I was 8 years old and firmly believed that there was no greater Christian song writer or performer than SCC. My family and I went to the Signs of Life tour. While wearing my brand new, black suede SCC baseball cap, I sang along with every song he played.
Even now, I've decided to play that album on Spotify to help recreate the memory. The first song? Lord of the Dance. Does it get much better than
I am the heart, I need the heartbeat
I am the eyes, I need the sight
I realize that I am just a body
I need the life
I move my feet, I go through the motions
But who'll give purpose to chance
I am the dancer
I need the Lord of the dance
I regress.
I was 8 and at the SCC concert with my family. Steven was addressing the crowd and sang a lyric with the word "you" and pointed to the crowd. My mom looked at me excitedly and said, "He pointed at you!"