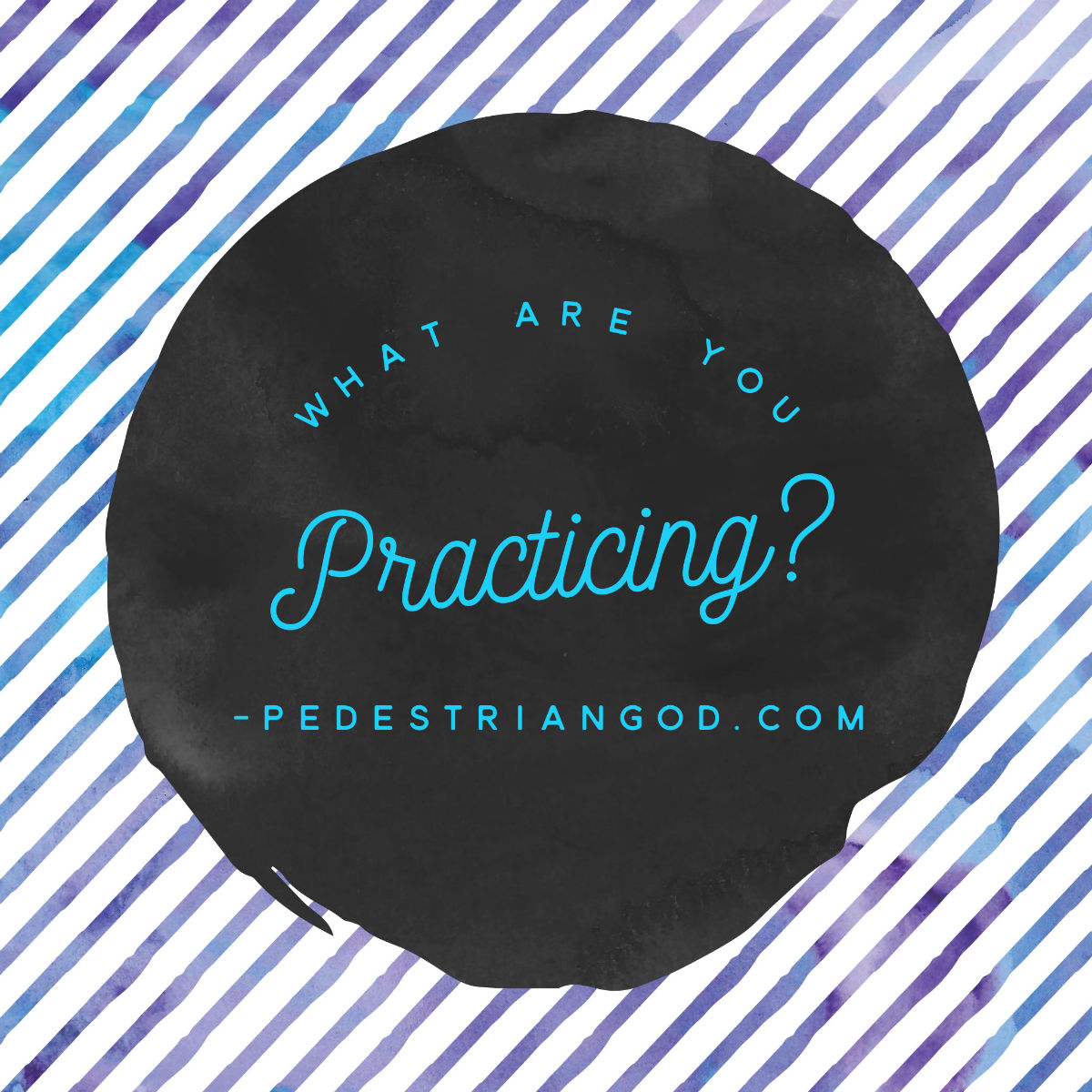 Happy Spring! Along with the 80 degree weather (which I love) come the weeds in my yard (which I despise). It's time for me to be driven completely mad by those little guys. I felt like I left my yard in pretty good shape before winter. I had worked weekly to remove the weeds.
But they're back.
Isn't that just like the sin in our lives? We wack at them, pull at them, and scream at them. Yet they keep popping their resilient heads up.
This winter, I've been studying the Abide Bible study by Jen Wilkin & Flower Mound Women's Bible study group. She has walked us through 1, 2, & 3 John with weekly homework and a podcast. One of my biggest takeaways is that we are either practicing righteousness or we are practicing lawlessness/unrighteousness/sin. Each time I speak, dwell on a thought, or make an action, I am either practicing my obedience to God or I'm practicing my disobedience.