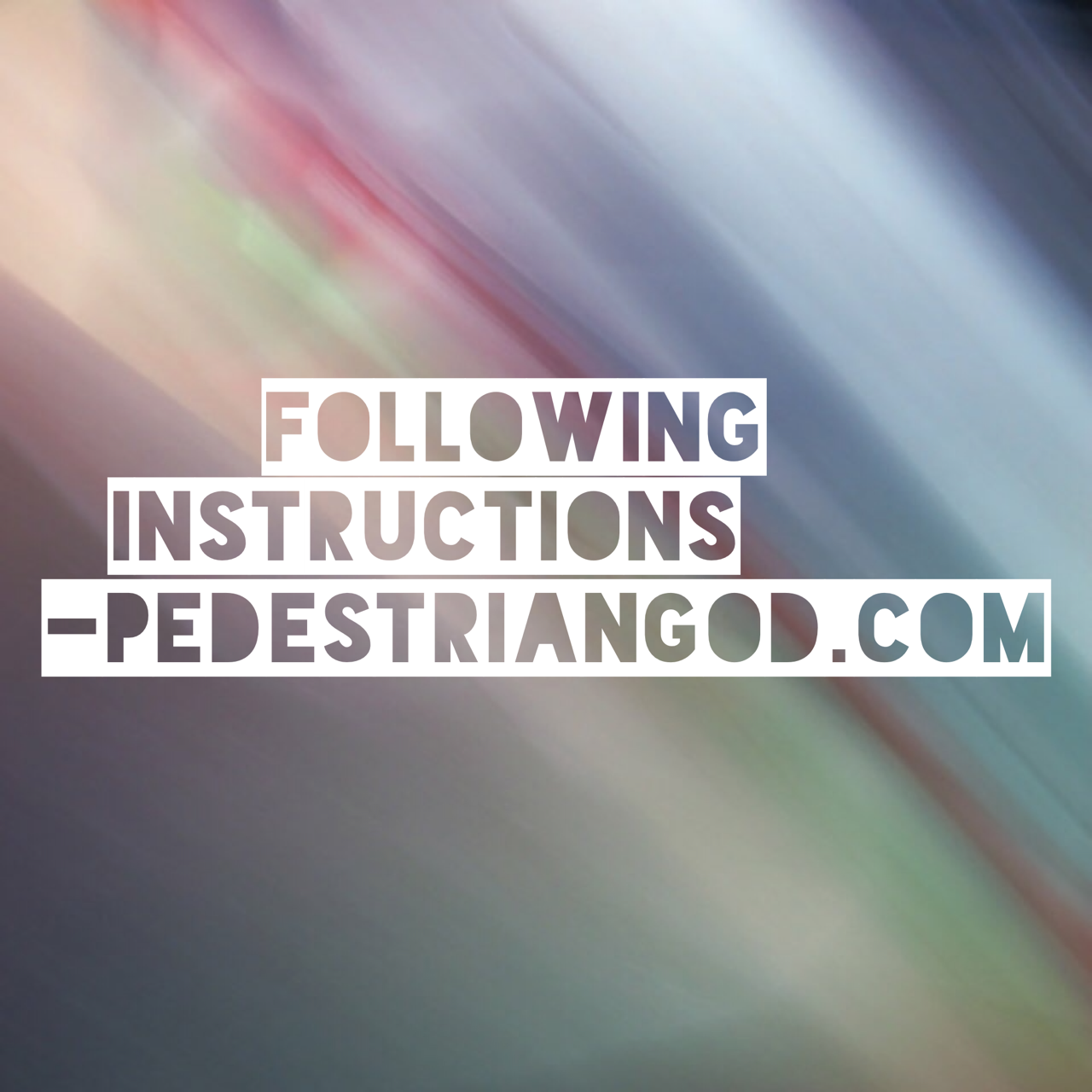 I never realized how many rules our house has. When it was just my husband and me, the rules were unspoken. We picked up our shoes from the living room and put them in our closet, flushed the toilet after using it, wore jackets when it was cold outside, and so on. But when a child was added to our household, suddenly it seemed our home overflowed with rules. The unspoken rules were spoken, written, and posted on the wall. Even rules I never thought to create were repeatedly enforced.
The rules keep us safe and keep us sane (okay, maybe they just keep me sane – by my sanity is crucial to the continuance of our safe household!) Rules teach us to obey authority figures, make decisions, and experience both the negative and positive results of our choices.
And yet I've never heard these words spoken in my household from Psalm 119:129,
Your decrees are wonderful;
therefore I obey them.
Or these from verse 131,
I open my mouth and pant
because I long for Your commands.
Throughout verses 129-136, the Psalmist praises the Lord for His commands and how they bring light and understanding to his steps. He is thankful for God's grace to him and asks the Lord to make his steps steady and to keep sin from dominating him. The section concludes with verse 136 which says,
My eyes pour out streams of tears
because people do not follow Your instruction
When we think about adding rules to our life, many of us sigh and roll our eyes. We brace ourselves to remember another list of things to and not to do. But instructions, especially instructions from God, are designed to protect us. God's rules protect our relationship with Him. They keep us on the right path so that we can set our eyes and hearts on Him.
The Lord recently convicted me that I am a Pharisee when it comes to rules. I want them each followed perfectly. And as long as we didn't break any rules, then by my standard, we had a successful day. But the Lord wants us to yearn for a deep relationship with Him. He doesn't want us to perfectly perform all the rules. He wants us to perform the rules in order to propel us closer to Him.
And my heart should break at the gravity of people who do not follow His instruction, who do not passionately yearn to be close to Him. We should rejoice that we have boundaries to  protect us. And mourn for those whose hearts have not yet accepted the truth of God.
Do you desire the instructions of God? Do you mourn at those who have not followed Jesus? I'd love to hear from you – connect with me on Twitter @R_Adelsberger or Facebook PedestrianGod.