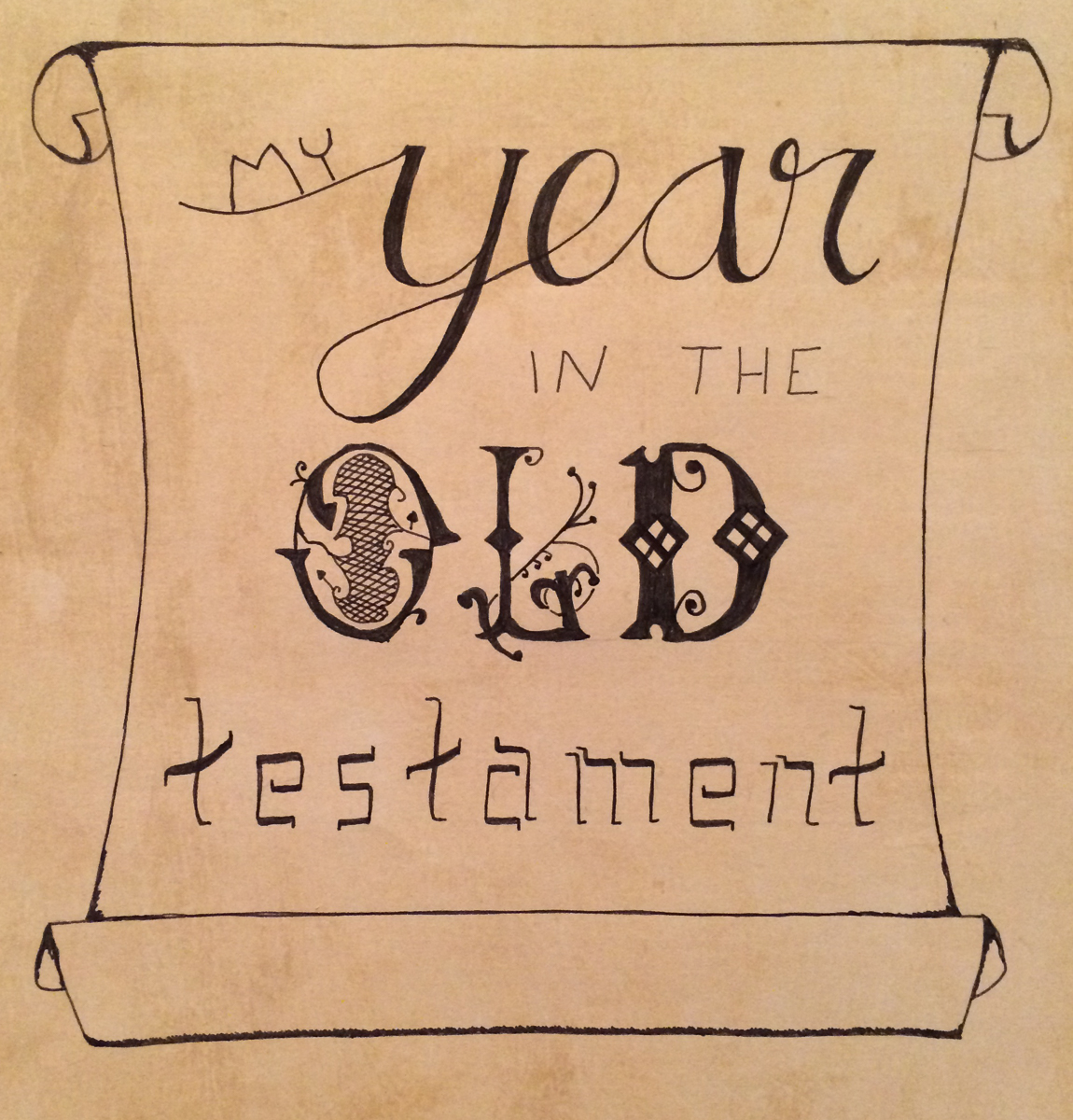 When I think about my quiet times, I frequently break them into three categories: Bible reading, Scripture memorization, and prayer. In 2015, I had decided to spend more time in Bible reading than I had in 2014. I used my chronological Bible to read through the Old Testament. I've read through the Bible chronologically before, but I had a renewed appreciation for the Old Testament this year. As our pastor preaches through Matthew, I find myself connecting points to Old Testament passages I hadn't noticed before. As my Sunday School girls asked questions and sought advice, I found myself encouraging them to read from the Old Testament.
Here's a few lessons I learned or relearned from my year reading it:
The Old Testament prophecies we quote about Jesus are often located in the middle of very depressing passages.