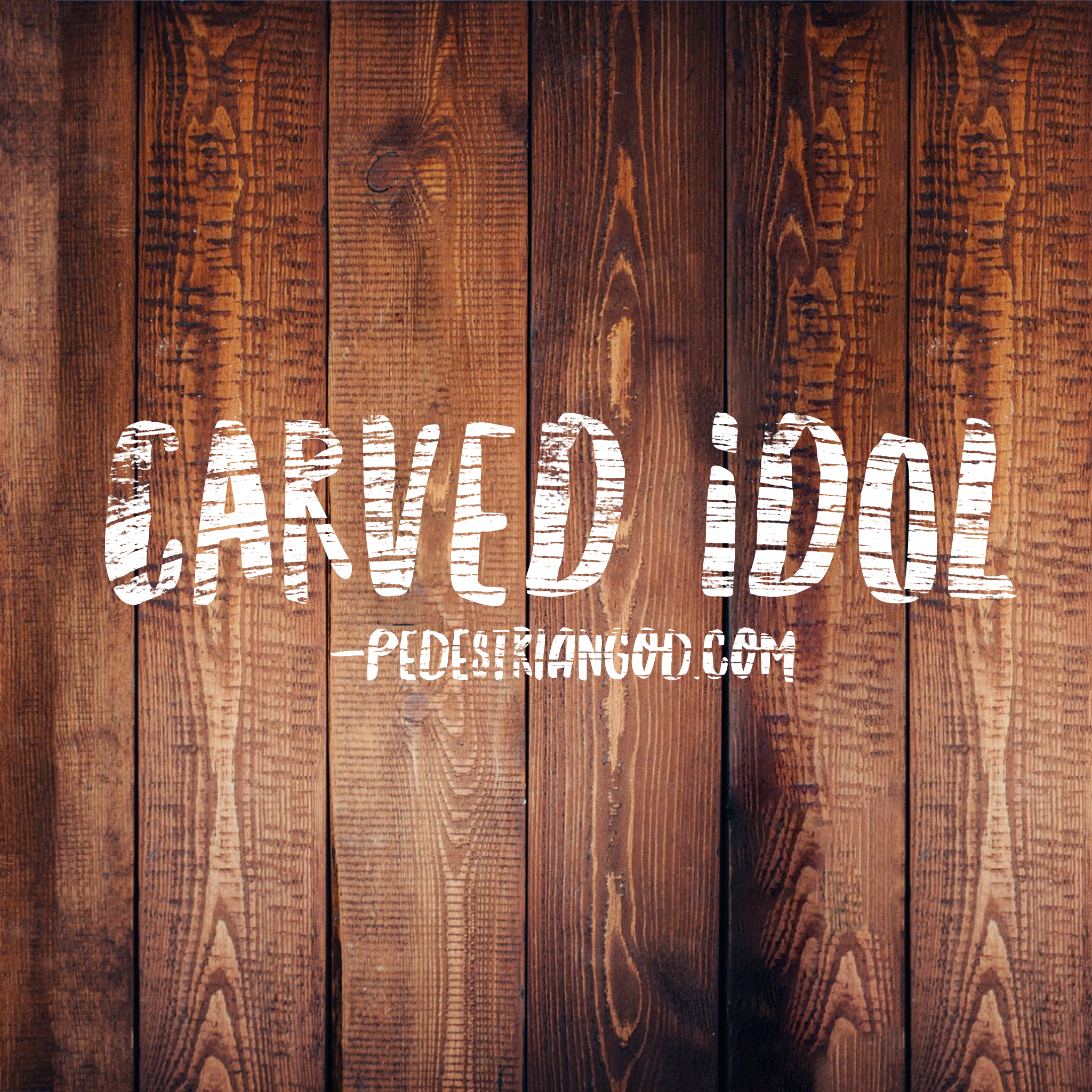 The Second Commandment clearly teaches us that we are not to have any idols. In the Old Testament times, idols were often carved or sculpted into a form that people could direct their attention to and worship.
A recent sermon reminded me that idols are created objects that are being misused. God designed them to declare glory to Himself. Yet people sinned and misdirected their worship from God to these objects.
Psalm 97:7 says, "All who serve carved images, those who boast in idols, will be put to shame. All the gods must worship Him."
A clear example of a carved image worshiping Yahweh can be found in 1 Samuel 5. The Philistines captured the ark of God and brought it into the temple of Dagon. Yet Dagon's statue fell prostate before the ark of the Lord each night. How embarrassing that a created idol recognized the splendor of the true Lord before the people did.