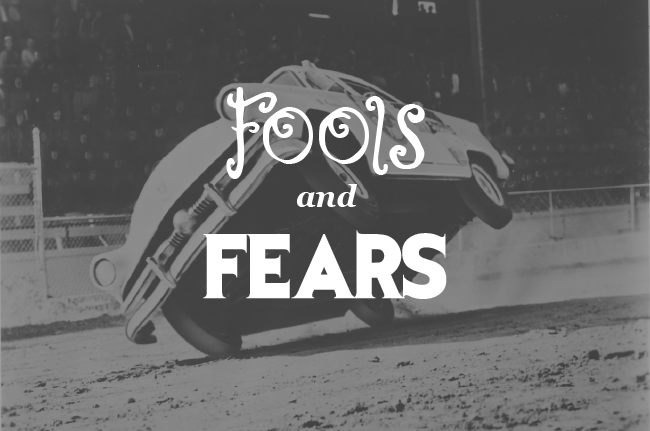 To read this Proverbs series from the beginning, click here.
"The fear of the LORD is the beginning of knowledge; fools despise wisdom and instruction." Proverbs 1:7
My dad would probably offer a hearty "Amen!" to this familiar verse from Scripture. He owns a small business and has witnessed several of his employees' "foolish" actions in the last decade.
The top three that I remember are: