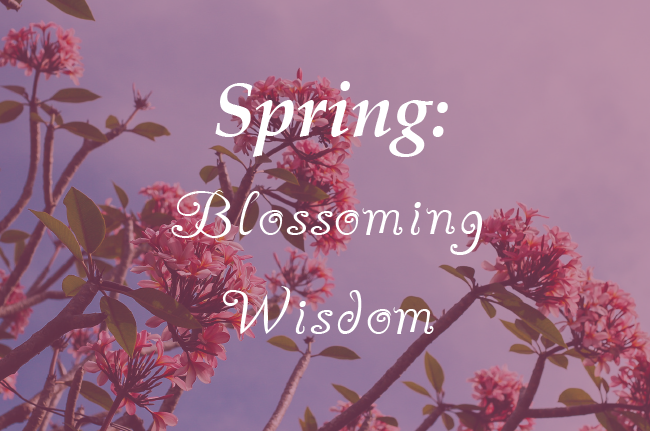 One of the greatest desires of my life is to be a woman marked by wisdom. I watch many foolish actions and rash decisions unfold around me on a daily basis. I want to fight the trend of floating along without intentional goals.
I want to be a wife my husband seeks counsel from, a daughter that my parents respect, and a friend that others can depend on. Though some of those desires refer to loyalty, maturity, or honesty, the underlying theme is wisdom.
The best definition of wisdom I have ever heard was that wisdom is God's perspective on matters.
Let that soak in a minute. Wisdom is God's perspective.
When we ask for wisdom, what are we really desiring? Clarity in thought and action. Appropriate words and responses.
Without the Holy Spirit in our lives to guide and direct us, we will not have wisdom.
If you haven't already signed up to get Pedestrian God's blog delivered directly to your inbox, do it now so that you won't miss a single blog in this series as we walk through the book of Proverbs together. There is a box on the right hand side of the screen to enter your inbox.
Have questions about the book of Proverbs that you'd like to have tackled along the way? Leave a comment on this post and I'll do my best to include answers along the way.