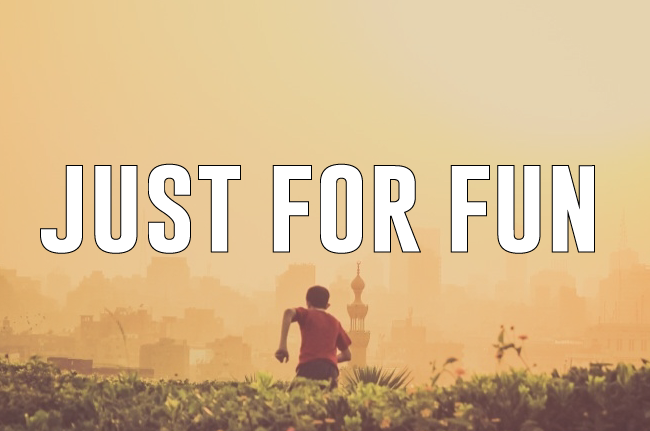 "My son, if sinners entice you, don't be persuaded. If they say – "Come with us! Let's set an ambush and kill someone. Let's attack some innocent person just for fun!" … my son, don't travel with that road with them or set foot on their path, because their feet run toward trouble and they hurry to commit murder."
– Proverbs 1:10-11, 15

How do your feet respond to different situations? Probably not a question we consider daily. Last week I saw a mother dash across a room when her daughter began to fall down the stairs. Now she had fast feet.
The same two feet that race outside to play also drag across the carpet when asked to clean up. They can skip and hop and then kick and stomp.
So many emotions conveyed and we pay little to no attention to them.