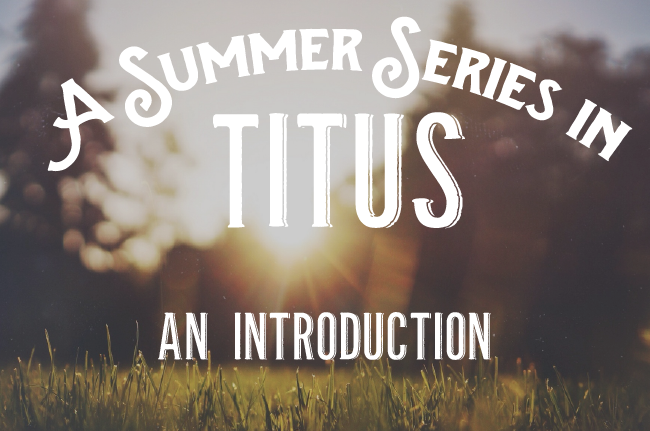 How do you introduce yourself? I probably have a dozen ways to answer that question. Renae Adelsberger, Commercial Account Manager at Allison Insurance. Renae, wife of Kevin, daughter of Randy and Cindy, sister of Adam, lover of llamas, teacher of Sunday School, member of FBC Jackson, fan of the Minnesota Vikings, friend of Rachel, resident of Tennessee. The list continues.
If you could only pick one way to introduce yourself for the rest of your life – what would it be?
In the first words of Titus, the Apostle Paul introduces himself this way, "Paul, a slave of God and an apostle of Jesus Christ."
Why the double introduction? Why a reference to both God and Jesus? Why a slave an also an apostle?